I am a personal trainer for the heart and mind.
numb and alone in your life, not knowing how to move forward? Have you stopped talking to family or friends?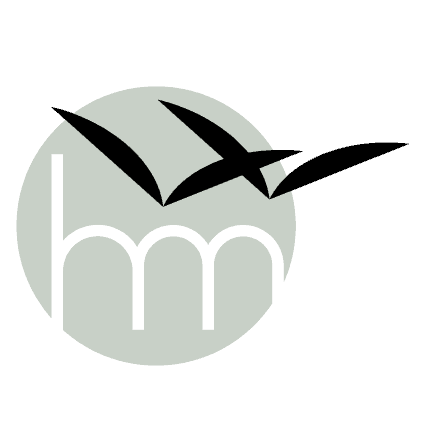 "Pain is inevitable, suffering is a choice"
I did not choose my trajectory, my trajectory chose me. "I found my passion as a result of a profound loss. I was 24, on the verge of a new beginning. I was pregnant and had 9 months dreaming of my life to be. A few days before the baby was due, she died still in the womb. I delivered a child who was never to take a breath of air. My world was shattered, my dreams vanished into thin air and all that was left was an emptiness and hollowness that no words could begin to describe. It was at that point that I could have gone down the rabbit hole of despair or try to make meaning from the devastation that I was feeling.
Although I was heartbroken and uncertain of the future, my path found me. I became a student of life and life's cruel lessons have given me the greatest gifts. As a result of my heartbreaking experience, this is what I've learned.
I have experience working with people who have lost part of themselves from:
Divorce and Broken Relationships
Adolescents
Death and Dying
Immigration
Depression
Anxiety
Parenthood
Marriage
Transitional Life Changes
We as humans are wired to avoid pain at all costs. The paradox, however, is it is through the pain, that we can feel the most joy.
I have learned that nothing is certain, so I have practiced leaning into uncertainty, because as the old saying goes, "we make plans and G-d laughs". I have learned to not put a story to any situation because who am I to say if it is good or bad? Sometimes gifts come in strange packages. I have learned to lean into the hopelessness of life and fully experience it as it is, no judgment. I have learned to stop judging myself and others and accepting all things as equal. I have learned to get out of my own way and let life unfold knowing it has my back. I have learned to stop sabotaging myself and most of all I have learned to un f**k my brain. I practice what I preach every day and I live with gratitude knowing there are no guarantees in life, so I have learned to live wholeheartedly everyday with self compassion and compassion for all people.
I would be humbled to walk with you
on your journey to find your greatness, to find your peace! Create the life you want and call me for a free phone consultation.